We might be going out on a limb, but we're pretty sure this daily, Live experience with students around the world and great learning coaches will be their favorite hour of the homeschool day! The world of history, literature, science, geography, art, and music are about to come alive in a whole new way! Gather around with all your children or let them learn independently. It's up to you!
History with Mr. Ruel
(Revolution & Change)
Smiles and greetings from the lovely hills of Pleasant Grove, Utah, where my wife, Tresa, and I live. We have seven children and three grandchildren. The Lord, through a very unconventional education path, brought me to American Heritage School where I have been happily teaching for thirteen years and look forward to many more to come. I learned very quickly that understanding and teaching principles and truths of law and love, particularly when it comes to protecting and honoring the family, is my life's mission and my desire is to honor our Heavenly Father in all I say and do.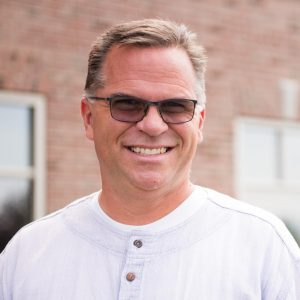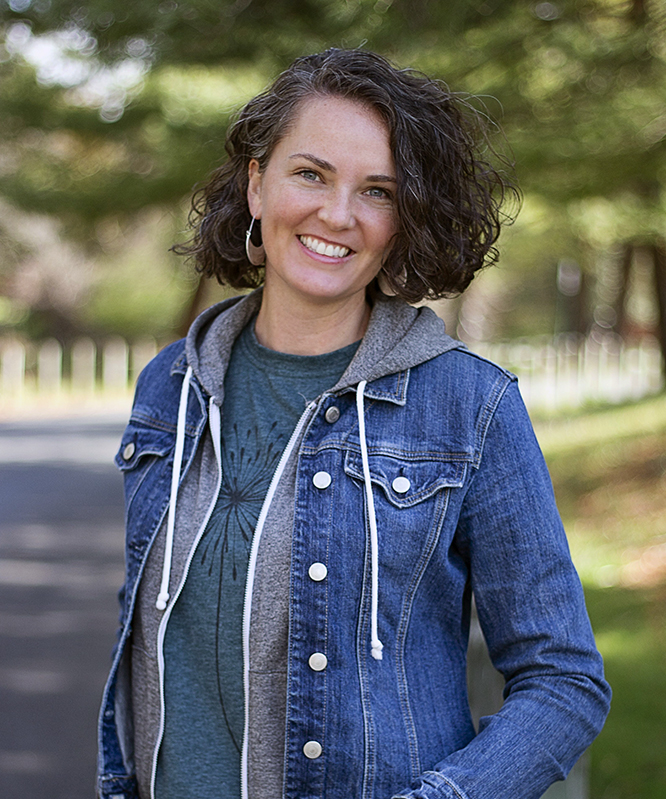 Literature With Mrs. Nellie
(Growing Up)
Hello Beautiful Families! I am Nellie Boyer and I am super excited to be a part of the Family School Power Hour! I am passionate about education and I love learning. I especially love bridging the gap between academics and the gospel by making connections with true principles, so The Family School was a great fit for us. I have taught many classes, including running a piano studio out of my home, along with a variety of academic subjects. I encourage students to ask questions and I enjoy guiding students to find out the answers for themselves. I'm looking forward to working and having fun with you all this year!
Science With Dr. Pablo
(Anatomy & Physiology)
¡Hola! My name is Pablo Riboldi. You can call me Dr. Pablo. My beautiful wife Heidi and I have 8 children and 6 grandchildren, and one more on the way! So…you can also call me Grandpa Pablo. I am an outdoor kind of guy. I love to run, hike, bike, swim, and sail—endurance sports. But, sincerely, my favorite pastime is learning—anything and everything. I like to watch documentaries, read biographies and histories, listen to podcasts and YouTube videos. It's so fun! Many would call me a geek! really looking forward to the opportunity to connect with all the families during this new Power Hour and learn science together.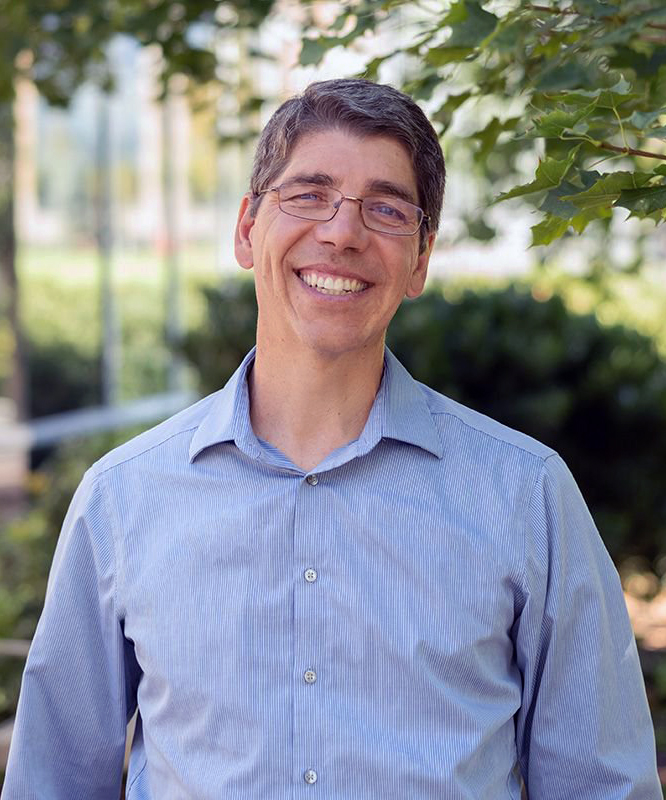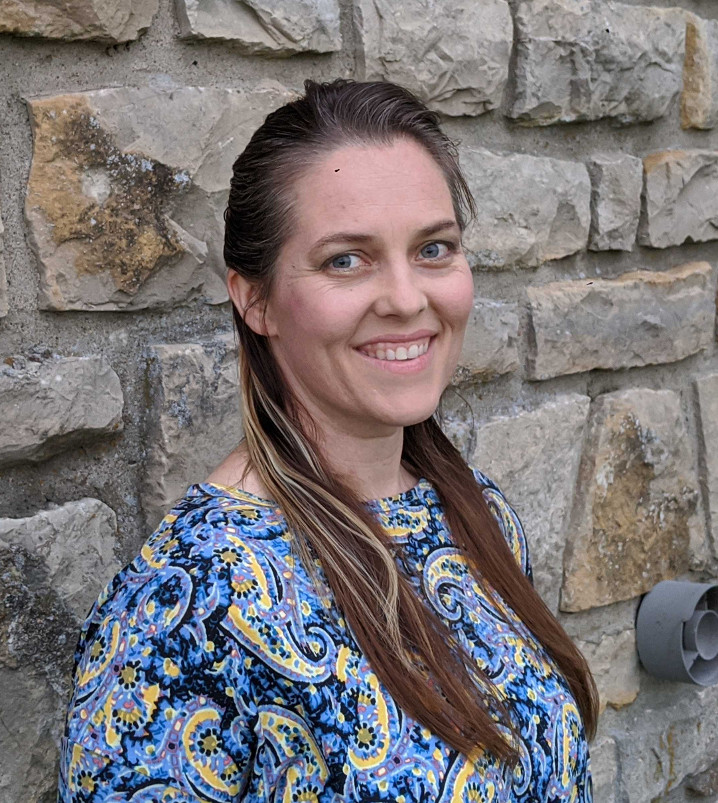 Geography WITH Mrs. Suzanne
(North America)
Suzanne Sperry here in Missouri, with my fantastic husband and four kids. I was born and raised in California and Nevada. I served in the Michigan Lansing Mission- the lighthouse mission! When it came time to school my kids, we started with the public school system, but it was not best. We found a private, part-time Christian school, which was fantastic. In my mind I thought: What if this included restored gospel principles, and were affordable for most families? But where to find gospel-centered homeschool curriculum that would work for all-ages? Family School! Travel and adventure are my life, so be prepared for stories!
Art or Music With Mrs. Angie
(Early American Art) & (Music and a Beautiful World)
Greetings from Omaha, Nebraska! We're the Blad Family, consisting of 6 children, a dog, a turtle, some fish, a hamster, and 9 zebra finches. For the last 10 years, we have experimented with all sorts of schooling environments, including public school, private school, part-time school, hybrid school, online school, and home-based learning. Each of these experiences has been a blessing in different ways, but we've always come back to home-based learning. I look forward to sharing my passion for art and music, coupled with my deep testimony of the restored gospel, with your family each week.